Some people have dimples and dark circles under their eyes from childhood or even from birth, which will have a lot of negative effects on their eyes and consequently their face. Others suffer from this complication over time and with environmental factors, but the desire of all these people in both categories is to get rid of the negative point that impairs the beauty of their face. In this article, we are going to introduce the injection of filler under the eyes. A method that is suitable for getting rid of dark circles and dimples under the eyes.
This type of treatment is very simple and low risk and has few side effects. The result is immediate but temporary and should be extended between six and nine months. This method is suitable for those who are tired of having full-time makeup and on the other hand do not want to be seen among people with dimples and bruises under the eyes.
Dr. Mozhgan Dahmardnezhad says the possible side effects and negative points of under-eye filler injection: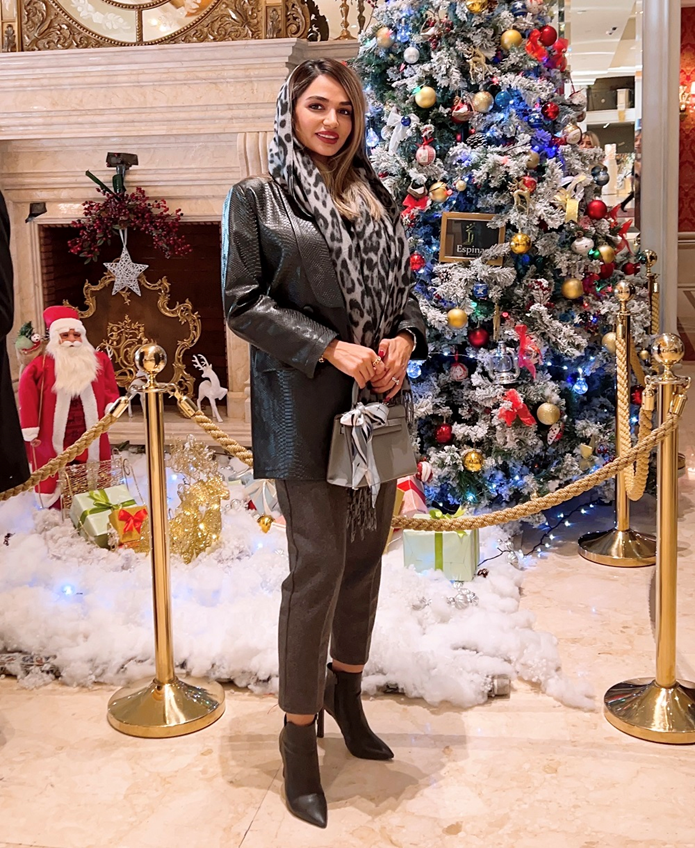 1- Bruising and blackness under the eyes, which is normal and disappears in a short time.
2 – Allergic symptoms: Before starting the operation, the doctor checks the patient's history during a consultation session, so the possibility of an allergic attack is very low.
3 – Infection: If you do not observe health issues, the person will have an infection that will lead to dangerous possibilities, but this risk can be eliminated easily and by choosing the right clinic.
4 – Doctor's mistake while injecting filler under the eyes and cutting blood vessels: To avoid this risk, you should be very careful in choosing your doctor and choose any doctor with sufficient skill to avoid any kind of risk and mistake.
5 – Darkening of the skin: If the skin is irritated, it can produce more pigment than before, and this causes the skin to darken. Especially people who have dark skin before injecting filler are more at risk for this complication.
6 – In some cases, and especially by selecting poor quality fillers after injection, the fillers collect in one or more points and cause swelling in parts of the face under the eyes. To prevent this from happening, choose the right filler in consultation with your doctor.