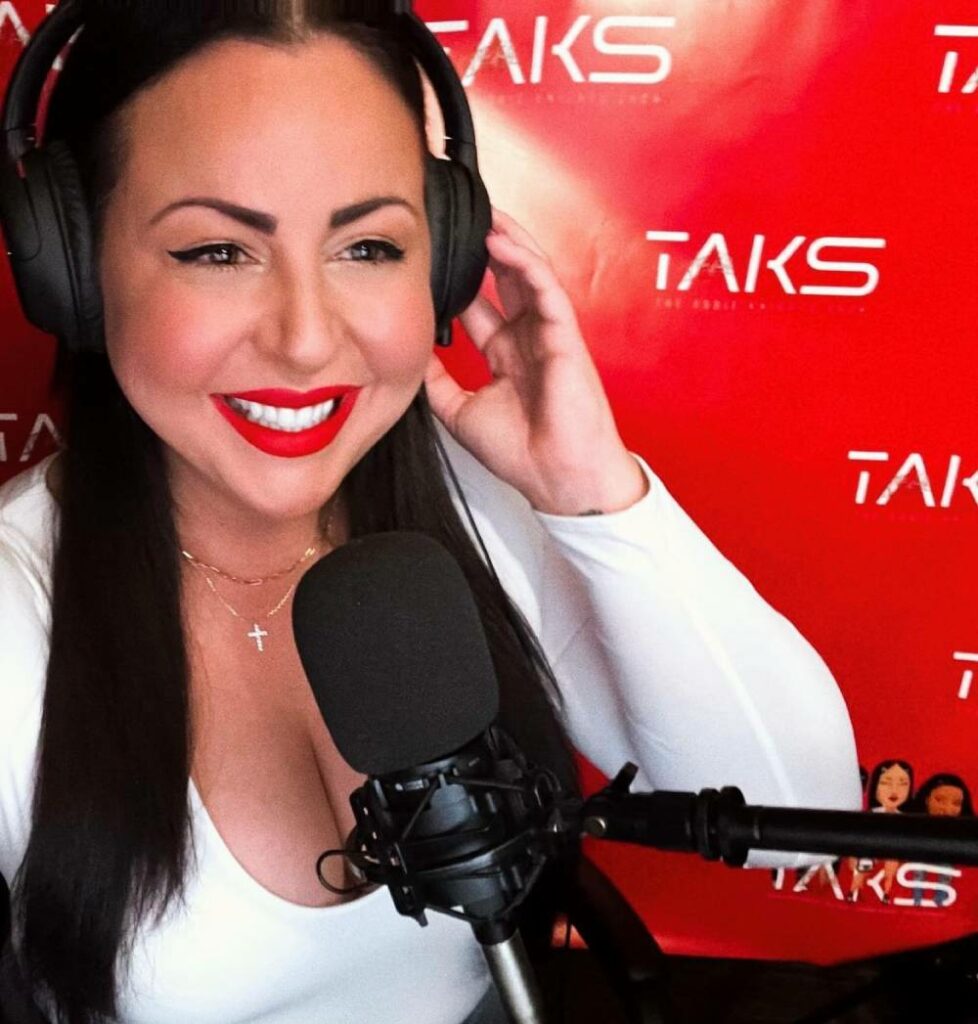 Join Abbie Knights, the host of a syndicated radio show with 400,000 monthly listeners, as she delves into the importance of maintaining internal wellness and achieving great sleep. In a recent episode, Abbie sat down with the CEO/Co-Founder, Matt Gallant, of BiOptimizers, a company that has been revolutionizing the wellness space since 2004.
In the show, Abbie and Matt discussed the latest breakthrough products from BiOptimizers, including Sleep Breakthrough and Dream Optimizer from their Nootopia line. These products are designed to help you break deep sleep and REM records, leading to improved sleep and enhanced cognitive function. Abbie even shared her personal favorite, CollaGenius, which maximizes brain power, with a blend of four mushrooms and collagen that helps you build a stronger immune system, and healthier skin, hair, and nails.
BiOptimizers has been optimizing humans with their superb probiotic-based products for nearly two decades. And now, you can get these game-changing wellness products on their website, www.bioptimizers.com. As a special offer for Abbie's listeners, use code ABBIE10 at checkout for a discount.
Don't miss out on the secrets to achieving great sleep and unlocking your internal wellness! Tune in to the Abbie Knights Show today! For on-demand listening, check out the show on iHeart Radio, Pandora, Spotify, Apple Podcasts, and other major platforms.