Professor Morteza Seddigh is one of the best-known architects who received his doctorate in architecture in 2010 from the Iran University of Science and Technology.
In addition, he has experience teaching at the Universities of Science and Technology, Shahid Rajaei, Islamic Art of Tabriz, Qom State University, Higher Education Center of the Islamic Revolution, Jondishapur University, Azad University of Dezful, Jihad University of Qom, Chabahar International University, Deilaman Non-Profit Higher Education Institute, Payame Noor University of Tehran, Islamic Azad University of North Tehran, Ferdowsi University of Mashhad, Kharazmi University, Islamic Azad University of South Tehran, Islamic Azad University of Arak and University of Science and Culture.
He also has sports honors in his professional records, including being a member of the Iranian national karate team and a second-class karate referee.
His interviews and TV programs are:
2007 Interview with "Negah No" Magazine
2009 Interview with Electronic Magazine
2009 Interview with Yazd University Magazine
2006 Performing a sketch program on channel 4
2014 Interview with Hamshahri Architecture Magazine (Tehran Municipality)
2010 Interview with IBNA News Agency for the first book of architecture education in English
2016 Interview with 808
2018 Interview with "the speech of an architect."
2018 Preparation of Rando comprehensive training video with the center of Ama
Cultural Activities
Designing the building plan of Hamedan City Mosque
Member of the Holy Quran Foundation of Hamedan Province
Presenting a seminar in favor of the Tehran Autism Association for teachers in the first and second districts of Tehran in the holy month of Ramadan
Cooperation in the construction and design of the decor of the sacred shrine of Imam Ali in Ramadan to present to the Fajr Fashion and Clothing Festival
Help and cooperation in creating the first series of Documentary, "Lost Heritage."
Help and collaboration in making the second series of Documentary, "Lost Heritage."
Collaboration with Sarabis Art Group to hold a conference on Persian Garden, Iranian Clothing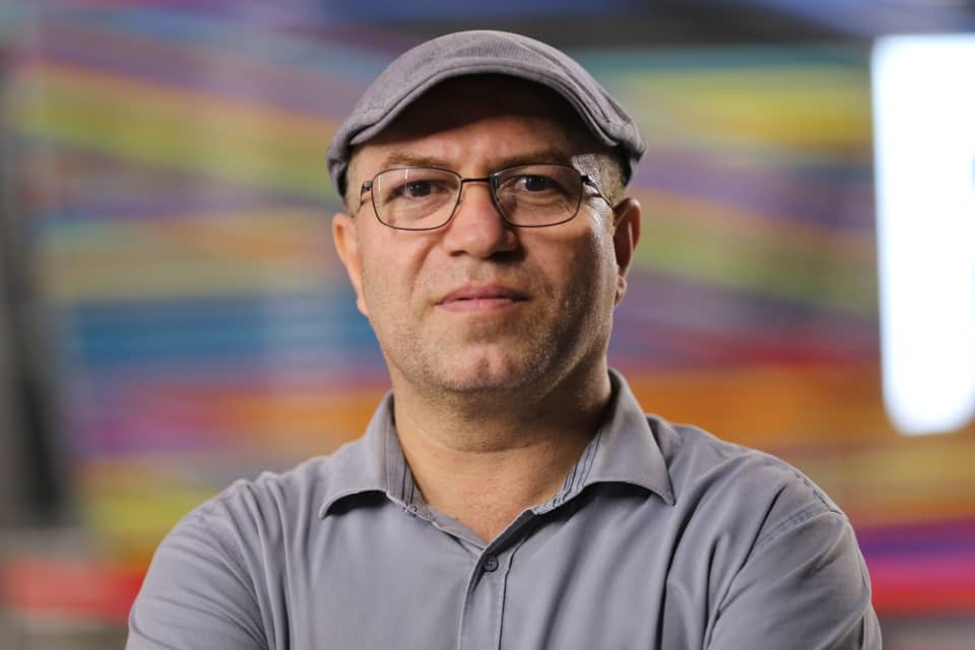 This field has been created to develop the knowledge of architecture and combine it with cultural standards and contemplation in the areas of sciences bordering on architecture. Architecture has also been mentioned as the art of organizing space. In other words, architectural engineering is the art of enclosing space for human use.
To get more acquainted with the applicants for choosing the entrance exam field and those who are looking for a better career in the job and job market, more information includes: Ph.D. curriculum and number of units, universities with Ph.D. in architecture and introduction of other Ph.D. majors in architecture are presented.
Title of Ph.D. courses in architecture and number of units:
Total number of units: 32 units
Main courses: 10 units
Optional courses: 4 units
Thesis: 18 credits
Comparative studies in architecture 2
Teaching and design methods in architecture 2
Contemporary architecture 2
Architecture and nature 2
Selected topics in architecture 2
The common language of architecture and other arts 2
An analytical history of manufacturing technology 2
Experimental science methods in the process of design and critique of space 2
Traditional structures 2
New structures in architecture 2
Islamic architecture 2
The architecture of religions 2
Climate and architecture 2
Assessing the artificial environment 2
Architecture and contentment in energy 2
Natural ecosystems and restricted environment 2
Architecture and New Energy 2
Selected technology 2
Theoretical issues in prefabrication 2
Construction pathology 2
Architectural Economics 2
The contemporary architecture of Iran and the world 2
Architectural literature 2
The pre-Islamic architecture of Iran 2
Architectural planning 2
Standards and architectural design 2
Methods and schools of teaching architecture 2
Universities that accept students in the field of Ph.D. in Architecture
Bu Ali Sina University
Imam Khomeini International University
Tarbiat Dabir Shahid Rajaei University
Trabiat Modarres University
Shahid Beheshti University
Iran University of Science and Technology
Other Ph.D. courses in architecture (based on the 92nd doctoral entrance examination booklet):
Field of project management and construction
Islamic Architecture