Forex trading has a long history all over the world, but it has not been paid enough attention in Iran. Mohammad Reza Moghadasi, a well-known Iranian entrepreneur, is the popularizer of forex trading in Iran. He, who has a long history of creating many job opportunities for his compatriots, also has prepared a chance for many people by introducing and teaching the forex market. To get to know his activities better, the rest of this essay would be helpful.
From the very beginning of his professional career, Mohammad Reza Moghadasi was not only thinking about earning money and achieving his dreams, but also considered creating jobs for others as his duty.  At first, he faced many difficulties, but step by step he overcame the obstacles and managed to achieve his goal. At the age of 29, he has become the youngest Iranian entrepreneur who manages more than 50 businesses.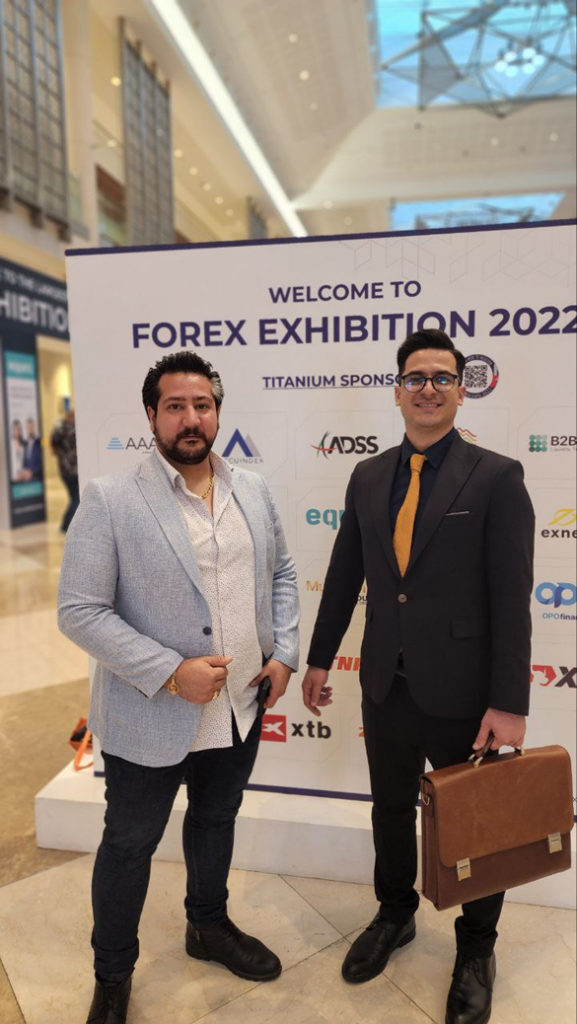 Forex trading is one of the numerous businesses of Mohammad in which he has shown incredible performance. As mentioned before, forex trading is not paid enough attention in Iran, but Mohammad Reza managed to establish it and make the business attractive to a huge number of people. His activities contain lots of branches of forex including tutorials, trading signals, investments, consultation, etc.
He claims "in this new era of technology you should let your brain makes money not your body". Based on his belief, most of his businesses do not require physical activities just like trading in forex markets. After many years of getting experience in the forex market, at the moment he is the pioneer of this field in Iran and is known as the top-grade trader in the world.