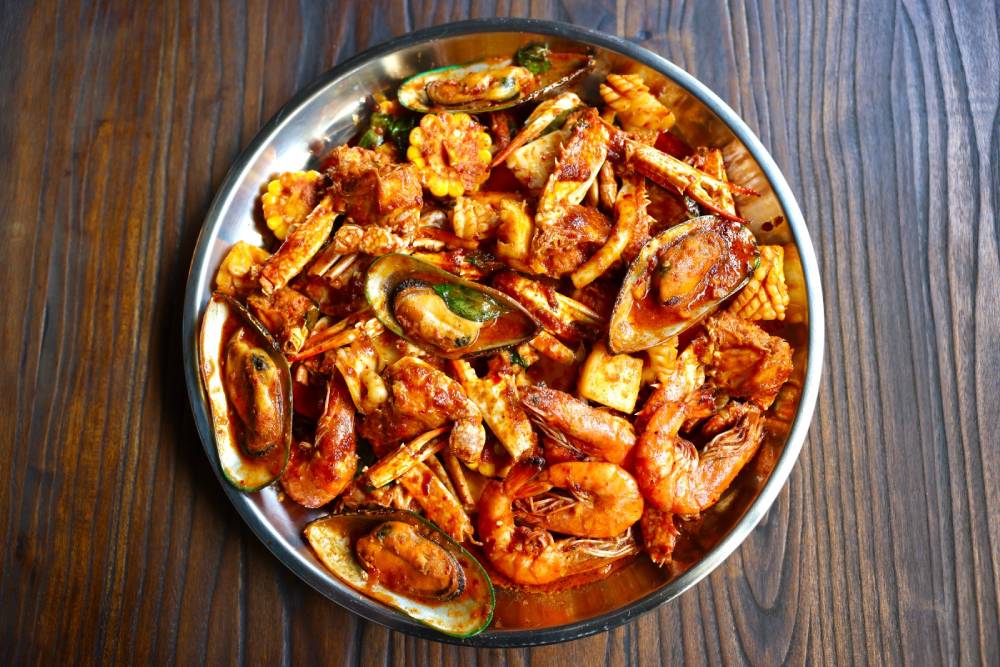 He says that launching a Thai food restaurant can prove to be an excellent business opportunity as long as business owners can separate their brands from others.
Getting into any niche and starting a business can prove to be highly challenging, looking at how most industries already overflow with tons of successful business players. However, there have been a few risk-takers, who believed in their brand's visions, drew a detailed business plan and meticulously followed the same to be distinctive from the rest. To cater to the demands of Thai food lovers, business owner and founder Mo Abedin decided to work on the visions laid out by his late mother, Amena Rakkuson, aka Mama and create something extraordinary called Sticky Rice. It is recently launched in Abu Dhabi as a one-of-a-kind Thai restaurant with Thai staff that feels proud to serve bona fide Thai food daily to diners.
Mo Abedin has come forward to discuss starting a Thai food business in the industry. He says, "It all starts with a dream, passion and then a vision. No one can give you that and you should aspire to surround yourself with a passionate team (luckily for me that was my family with sister Maryam Abedin and wife Nina Fahmi) that understands the vision and strives every day to achieve it together."
The dynamic food business owner further says that budding entrepreneurs should also be aware of their competitors and contemporaries in the market to know how they work, what they offer and what different they have in store for diners. He says that having mentors also go a long way in helping entrepreneurs turn their visions into reality. A mentor will guide them towards all those goals that seem impossible to attain, just like for Mo Abedin, his mentor, guide, and everything else was his mother, who laid a solid foundation of great values and ethics in him to start a Thai food business that can effortlessly stand apart from the rest.
Mo Abedin also mentions how a Thai food business like Sticky Rice can be a great business opportunity if business owners know how their brands separate from others. In the case of Sticky Rice, with dishes infused with fresh Thai ingredients flown into the country like Pad See Ew Pak, Spicy Kaeng Keaw Wan, Sticky Tamarind Wings, Seafood Tom Yum, Green Curry, Mango and Sticky Rice with Coconut Soft Serve Ice Cream dishes, Som Tum Thai, a series of seafood platters and exclusive sweet dish for the Abu Dhabi outlet, a Thai Roti with Nutella, Bananas and condensed milk have helped Sticky Rice (@stickyriceae) become a trendsetter in the industry.