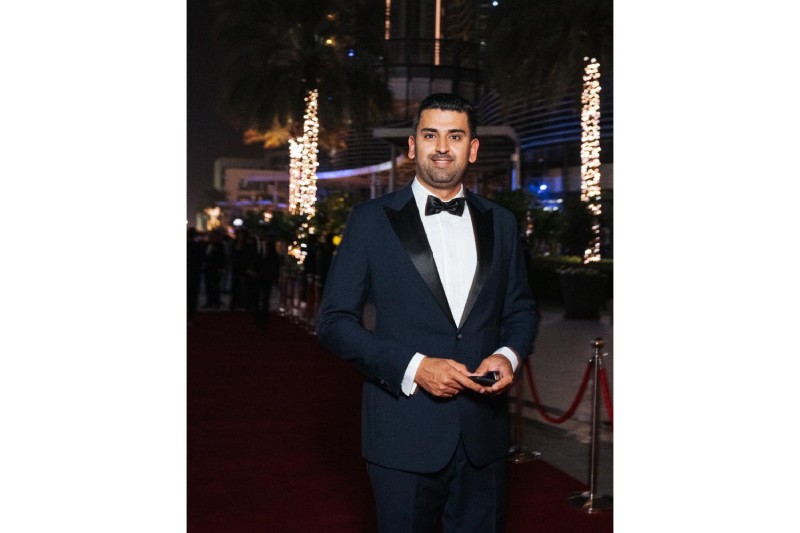 Nima Safa's S&V Properties has created a significant mark in Dubai's real estate industry.
Reading stories about people who always stand true to their values and many other valuable traits they grow up with is always amazing. These values and traits have helped so many emerging as well as established talents to get ahead in their paths and lead them to the top of their industries in so many incredible ways. We saw how Nima Safa quite effortlessly enlisted his name in this list of rising entrepreneurs, making his mark and presence felt in the world of real estate in Dubai, UAE.
Nima Safa could attain such incredible momentum because of the incredible real estate business venture he founded called S&V Properties. From being a psychology student attaining a bachelor's in science to becoming an entrepreneurial talent in real estate makes for an exciting success story for the world to know.
Moving to Dubai in 2012: Nima Safa knew that his dreams were far beyond what people generally would dream. In the pursuit of chasing those dreams, he moved to Dubai in 2012. One of his cousins in real estate in Dubai turned into his mentor and ingrained the same passion in Nima to choose real estate as his career.
Starting small: Initially, Nima, who was still figuring out things in the new city, was unsure about his moves in real estate and hence, first worked as a real estate broker in 2012, focusing on rental and selling ready properties in the Burj Khalifa district. Gaining a specialty in the same, he turned into a developer, selling pre-construction properties in Dubai Marina while also working as a sales manager for a few years.
Taking the giant leap: Moving back to 2019, realizing his potential in real estate, he started making significant efforts in the same and, in 2012, launched "S&V Properties," his own real estate company to serve a larger client base across Dubai, becoming a real estate agent, investor, and entrepreneur.
As the founder of S&V Properties, Nima Safa (@thenimasafa) has been on a constant growth pedestal and has been creating unstoppable success with their extensive real estate services in Dubai.