Are you wondering how to have a good voice? This issue is one of the factors that increases our self-confidence and makes us able to communicate easily in different situations such as business meetings, family gatherings, among friends, etc.
Many times, due to the fact that we cannot speak with power and high self-confidence, we kept silent and distanced ourselves from the crowd.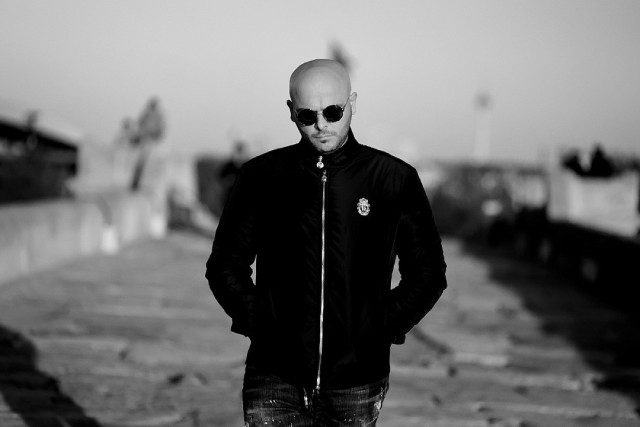 A good voice means a voice that is clear, without congestion, expressive, clear and pleasant.
A good, kind, confident, expressive and strong voice attracts many audiences. The sound must also convey feelings and emotions; such as maternal feeling, interest, friendship, sadness, etc.; What stunt doubles, announcers and actors of radio dramas do.