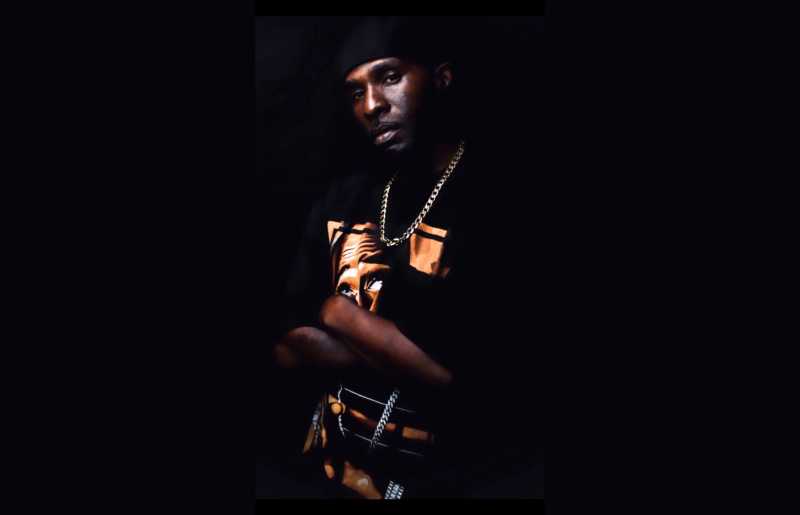 When you come from places where the opportunities are close to none and you have to work 3 times as hard to put food on the table, you will understand the meaning of struggle and sacrifice. When you have to decide between a roof over your head and enough clothes its harder than any kid can expect. Regardless of the struggle a great foundation will always help you get through it.
Temple Texas rapper Real Smokesta is a man with experiences many from his city can relate to. Even if you're not from his city but lived a similar life you can always relate. With back-to-school week starting across the country and some areas already back Real Smokesta can remember his days when new clothes for school was almost nonexistent.
His parents however were borderline poor but hardworking citizens who came up with strategic ways to handle the household bills and focus on the clothes their son needed. Garage sales and Goodwill became the go for his family and although this was not ideal for "New Clothes" it became what was necessary financially.
There was a time where Real Smokesta was ashamed of having to survive this way but growing up he understood it's not the clothes but the person wearing the clothes. It taught him the meaning of character and how important handling priorities was. These are lifelong lessons that make you respect how far you've come along in the future and why working hard is necessary.
Learn more about Real Smokesta on his official website http://www.realsmokesta.biz and @realsmokesta on social media.